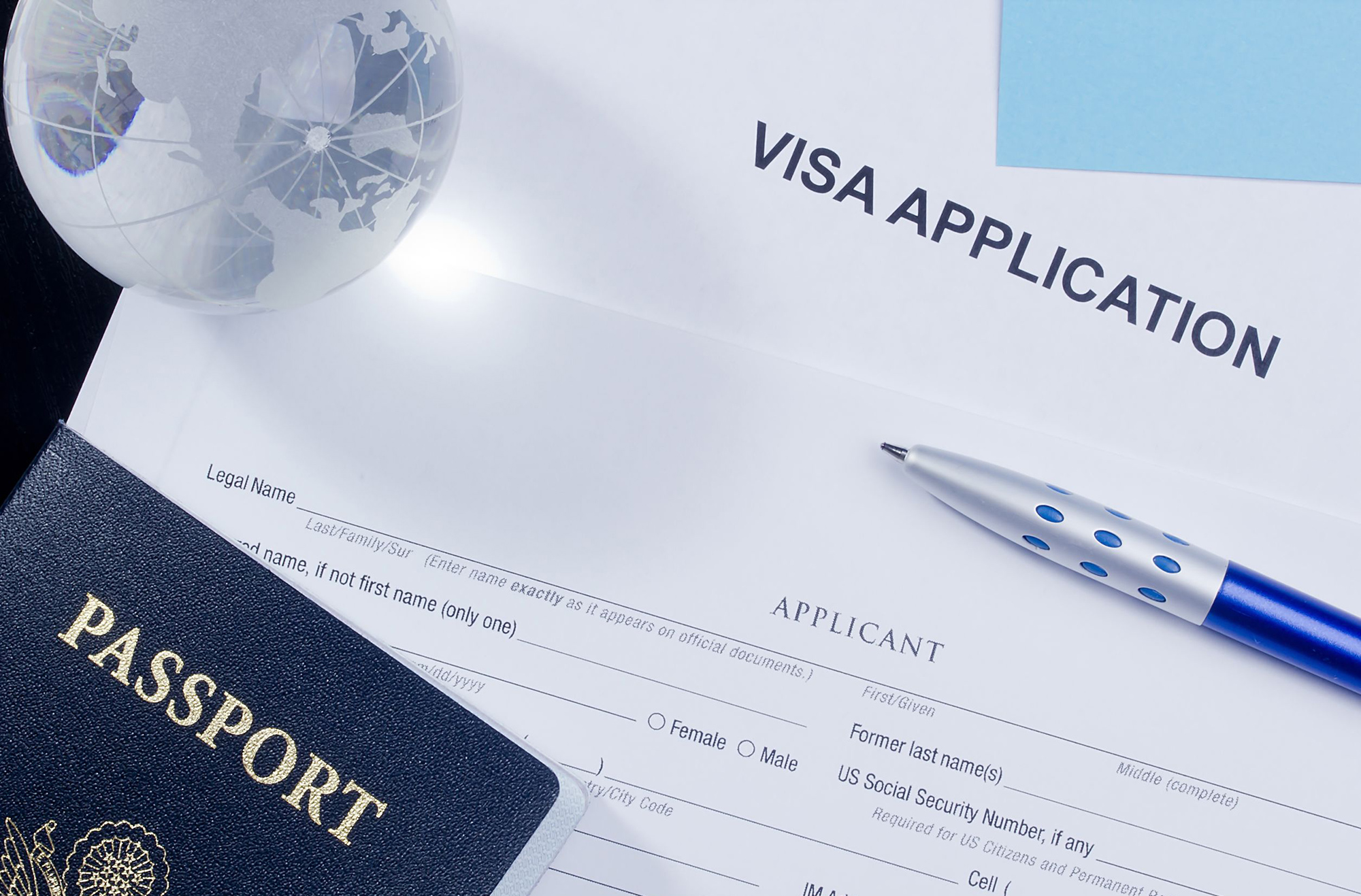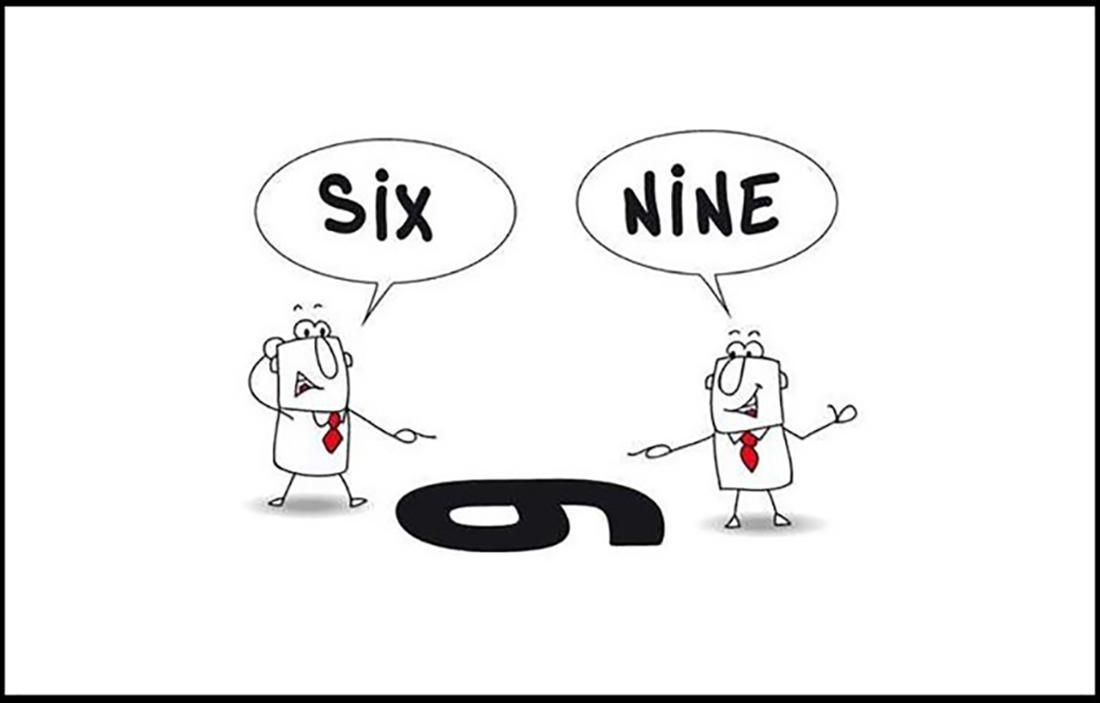 Preview Orientation
Present City One Pager Orientation of Expat Friendly Neighborhoods.
Housing Introduction
Education Overview and Coordination of School visits
Home Search
Present information kit.
Introduction of all expat friendly neighborhoods
Pre-screening sample housings based on Need Assessment
Negotiation and securing the identified housing
Lease formalization
Education Assistance
Recommendation of school options.
Guidance to start online application.
Liaison admission officer with the parents upon application.
Coordinate on school appointment.
Accompany on the campus tour.
Lease Negotiation and Renew
Terms negotiations.
Assure all repairs complete.
Lease review.
Lease formalization.
Temporary Accommodation
Property Research.
Booking coordinated.
Coordination of house viewings.
Assistance with negotiations.
Coordination on lease formalization or booking complete.
Settling In Assistance
Connection of all utilities of the new home.
Move-in inventory check complete.
ntroduction of leisure, grocery shopping, medical facilities and expat communities.
Subscription of local SIM and mobile phone purchase.
Bank account opening.
Assistance in obtaining valid DL status.
Tenancy Management
Bridging between tenant and home-owner upon issue arise during the tenancy.
Resolve issues to ensure the housing is tenable.
Expense Management
Arrangement on routine rental related payments.
Transportation Assistance
Airport transport coordinate.
Cross Cultural Training
Awareness of cultural faux-pas and taboos.
Understanding the language.
Adapt to local daily living
Explore new communication tips in cultural difference
Departure Assistance
Assistance on lease termination.
Cancellation of internet, cable, landline and final bills cleared.
Coordination and accompany on home return.
Negotiations on dilapidations with home-owners.
Assure retrieval of withholding security deposit.
Mail re-forward assistance
Membership cancellation
Arrange transfer of school records