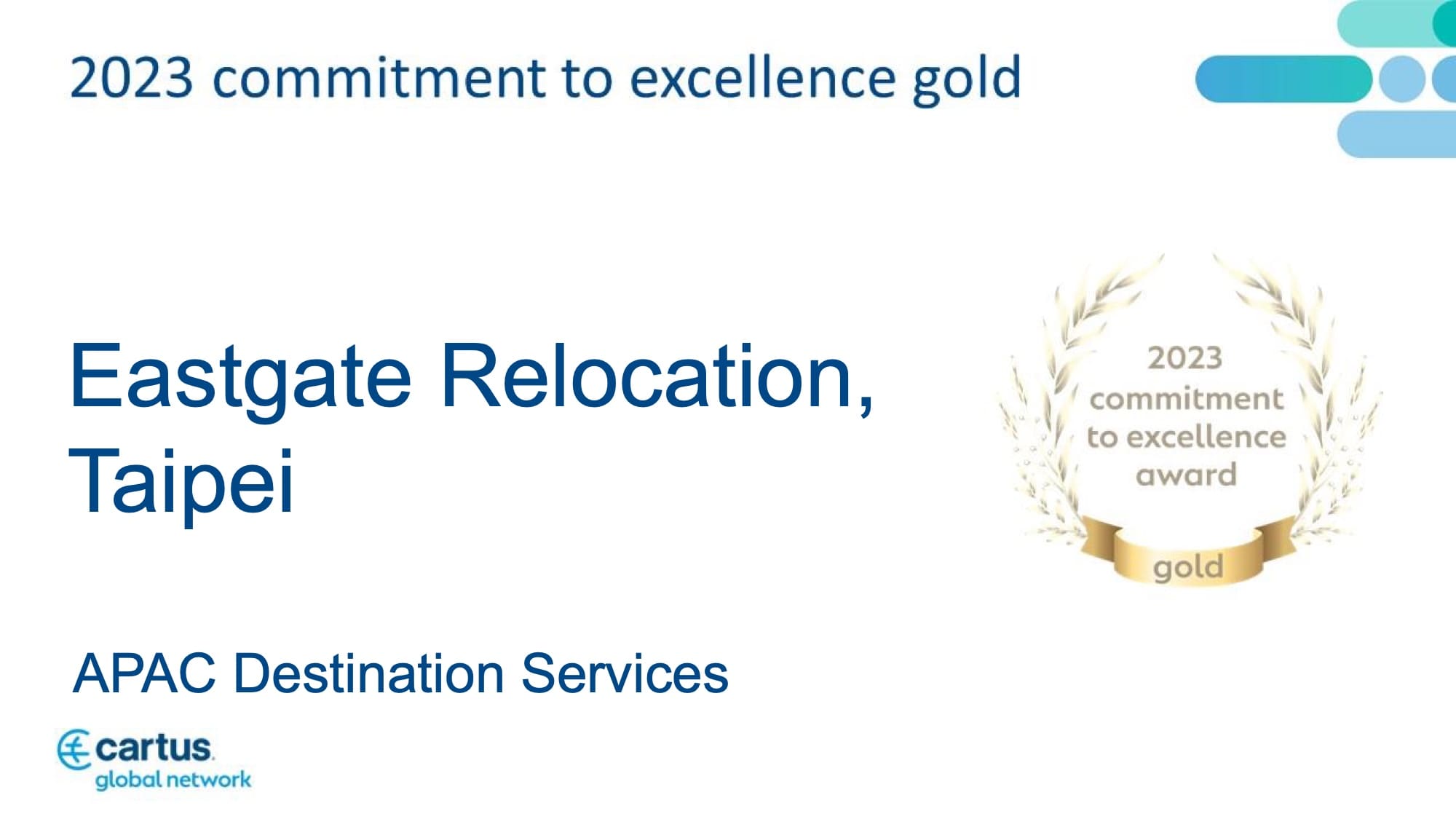 Eastgate Relocation Taiwan Receives Top Level, Commitment to Excellence Gold Award at Cartus 2023 Global Network Conference
DANBURY, CONN. (SEPTEMBER 20, 2023) – Eastgate Relocation Taiwan was recently honored for its outstanding performance at Cartus Corporation's 2023 Global Network Conference, held virtually from September 20-21, 2023. The Cartus Global Network is Cartus' industry-leading worldwide service provider network. Each year, Cartus recognizes the companies and individuals in the Network who have provided extraordinary service to its customers and clients worldwide.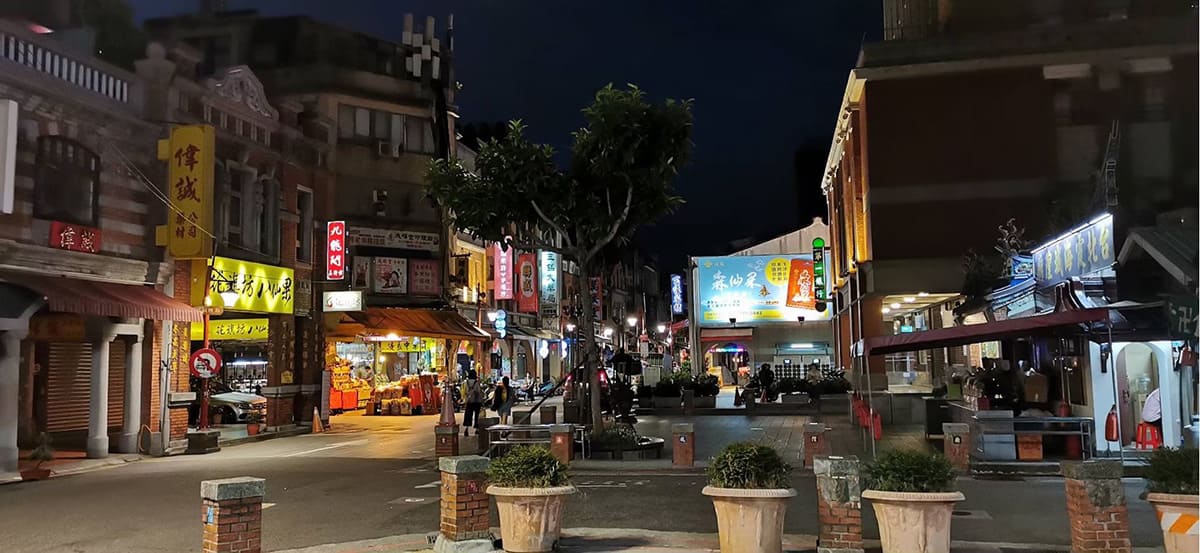 Everything You Need to Know When Relocating to Taiwan in 2023
Amidst the dynamic landscape of global relocations, Taiwan emerges as a compelling destination that harmonizes tradition and modernity. For those considering moving in 2023, Eastgate Relocation surfaces as a seasoned expert in Taiwan's tourism destination management, with a legacy dating back to 1990.